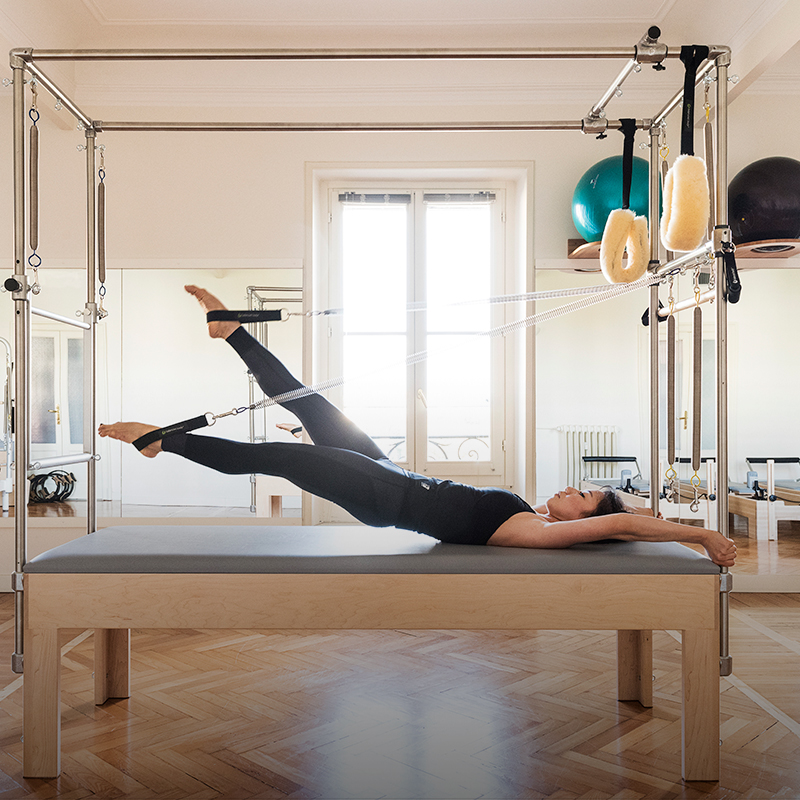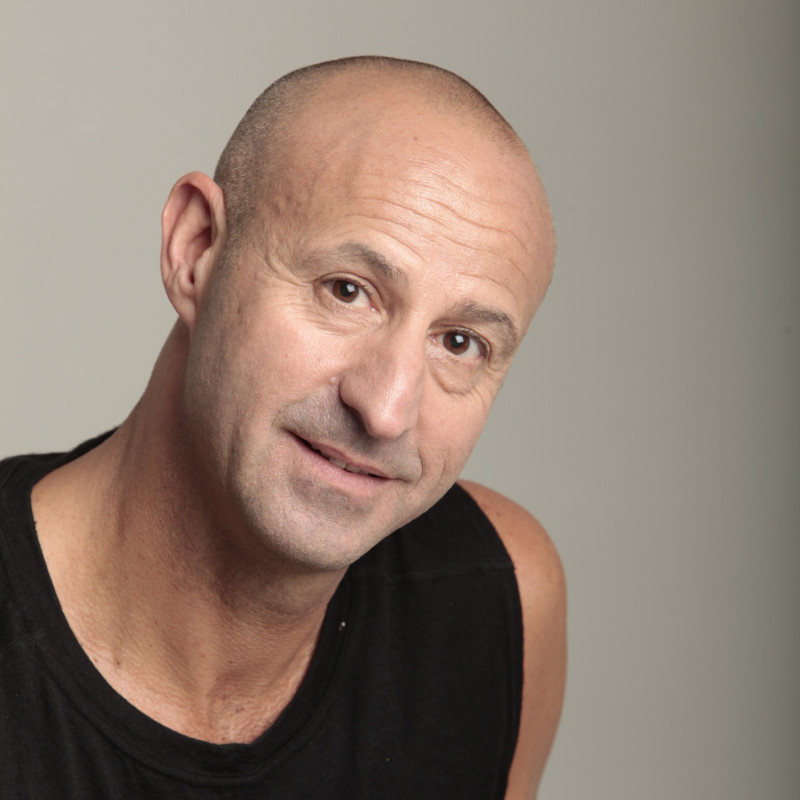 News
Anthony Lett presents "Pilates for Men"
CovaTech® Corso di Aggiornamento 2021 will be held by an extraordinary Guest Presenter, famous Australian Master Teacher, educator and writer Anthony Lett. The theme will be "Pilates for Men" and the workshop will focus on how to fine tune Pilates workout for the male body and enhance results with the male clientele. The Course will be live streaming next October 23rd 2021.

Read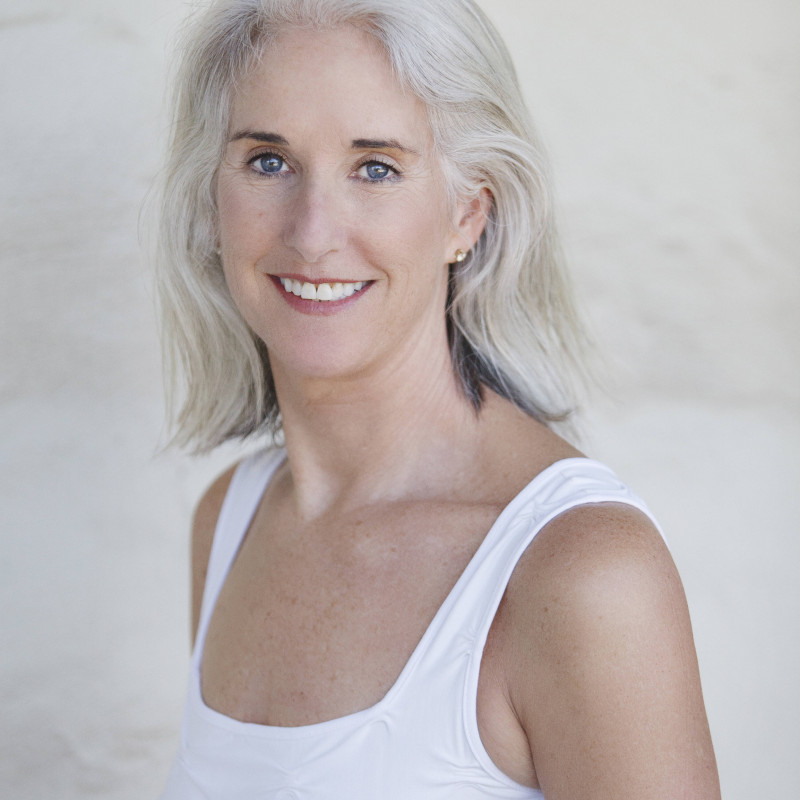 Initiatives
A very special event for CovaTech® 30th Anniversary.
The 2019 Refresher Course (Corso di Aggiornamento) reserved to certified CovaTech® Pilates® Teachers, will be a unique event for Italian Pilates industry.
To celebrate CovaTech® 30 years in business, Anna Maria Cova and the whole CovaTech® Pilates® School will host the famous American Master Teacher Madeline Black.
Read