Anthony Lett presents "Pilates for Men"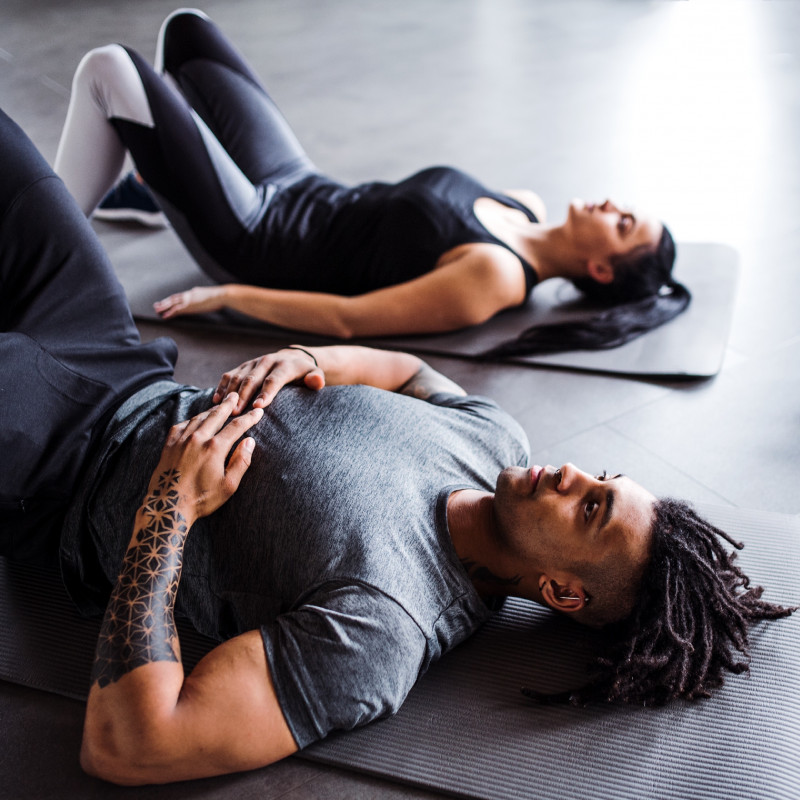 Pilates is, in all respect, a highly beneficial discipline for male body and this will be precisely the objective of the upcoming Corso di Aggiornamento CovaTech® 2021: how to use Pilates technique to built an ideal workout for men. 

Our discipline was born form the genius of a man for mens' health and, only later, improperly, was labelled as a "ladies workout". 
With great Master Teacher Anthony Lett, we're going to focus on male body starting from Pilates fundamentals to mark an innovative teaching path in which to integrate what Anthony calls the "missing element". 
In this program Anthony will integrate classical Pilates, with elements of Therapeutic Muscle Stretching from his original methodology called StretchFit, with the objective to improve flexibility and strength, empowering the results of male workout.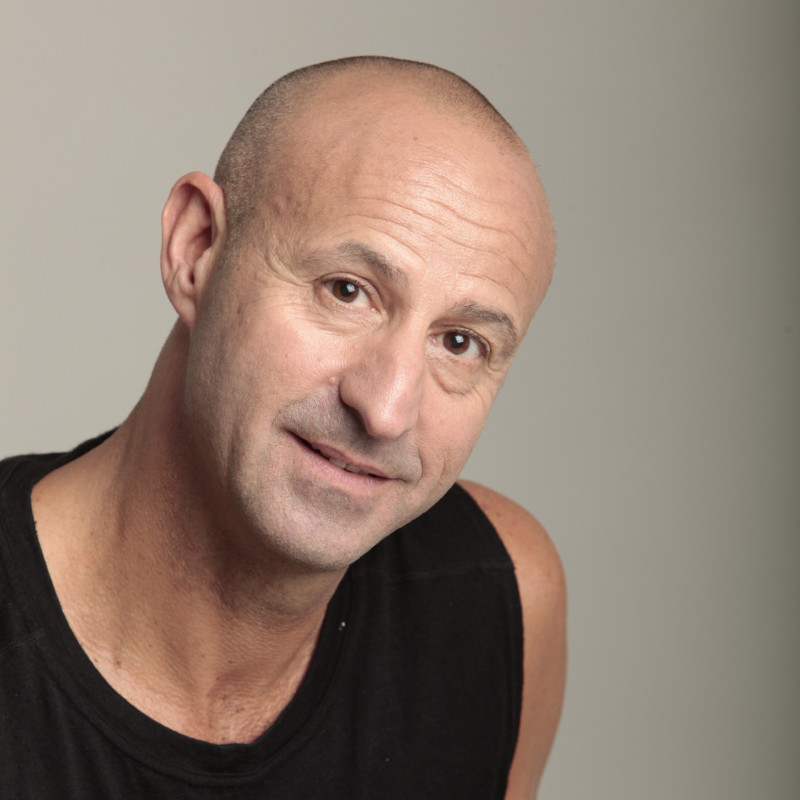 Anthony Lett, is from Melbourne (Australia) and he' s internationally recognized as one of the greatest innovator and creative thinker in contemporary Pilates industry. He has a multidisciplinary background, spanning from philosophy to sports science from exercise medicine to clinical anatomy.
He's P.M.A. National Certified Pilates Teacher, successful author of 8 books, among which the recent "Innovations in Pilates", he has also been presenter and keynote addresser in more than 25 countries.
Anthony's eight books contain fascinating world first 3D Pilates graphics and merge practices from osteopathy, physiotherapy, Yoga and mind/body medicine with traditional Pilates repertoire. In 2020 Anthony also launched online Certifications in Musculoskeletal Anatomy and Pilates Kinesiology, both courses are approved with the PMA.
His example,e and experience represents the best today's movement sciences may offer.
The course "Pilates for Men" will be exclusively reserved to CovaTech® Pilates® Teachers who joined the 2021 Continuing Education Program from CovaTech® Pilates® School.
To know more about CovaTech® Pilates® Education Programs please write to info@covatechpilates.com