CovaTech® Introductory Course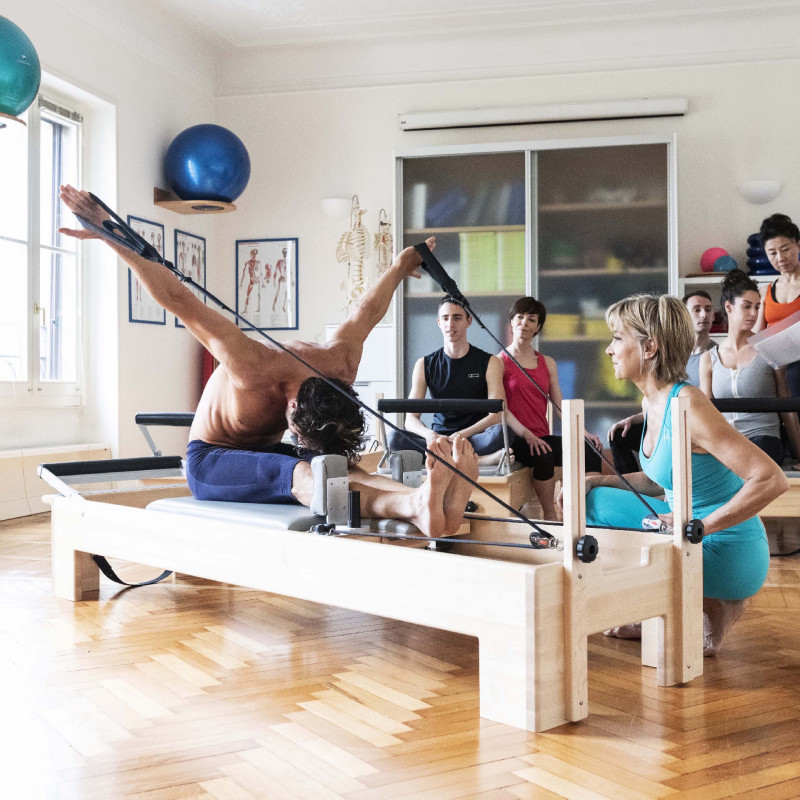 The Introductory Course is the very first step of CovaTech® Training Programs. It is a course of 7 hours' length which takes place during a full day at the Studio CovaTech® Pilates® in Milan.

Held by Anna Maria Cova and the CovaTech® Educational Team, the course allows to experience a full day of immersion into the CovaTech® Method which is illustrated in a theoretical and practical synthesis.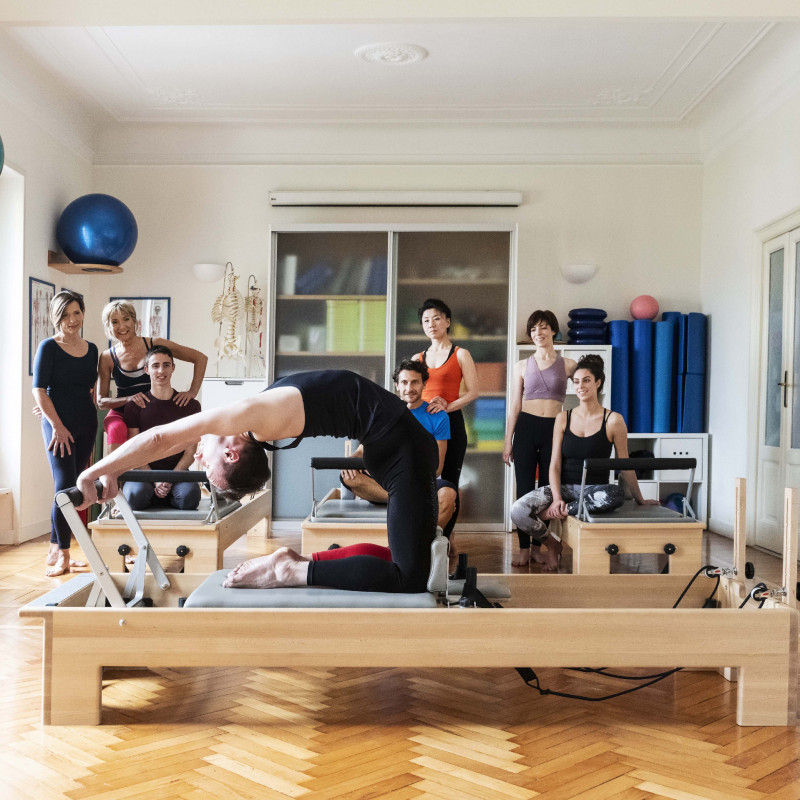 By attending the Introductory Course, you will learn the fundamental principles of Pilates, observe highlights from a lesson of intermediate level, learn and practice some of the basic exercises both on big apparatus and on mat, plus you will have the chance to discover the professional opportunities offered by the CovaTech® Pilates® Certificate.

Each attendee will be able to discover thoroughly what CovaTech® Pilates® is and to appreciate its enormous potentials.
In addition to the didactic content, the CovaTech® Educational Team will lay out and illustrate to the attendees the professional opportunities implied in the Training program: the licensing contract for CovaTech® Pilates® Teacher brands, the Tutoring steps, the assistance and support for the future teaching activity which the School can provide the Teacher-to-be with.
Attending the Introductory Course will be the first step of your Pilates education and it is mandatory, according to the School regulation, in order to have the access to the Full Immersion Course enrollment.
After the Introductory Course, any participant will be free to decide if enroll for the Full Immersion Course, through which it will be possible to obtain the CovaTech® Pilates® Teacher certificate.