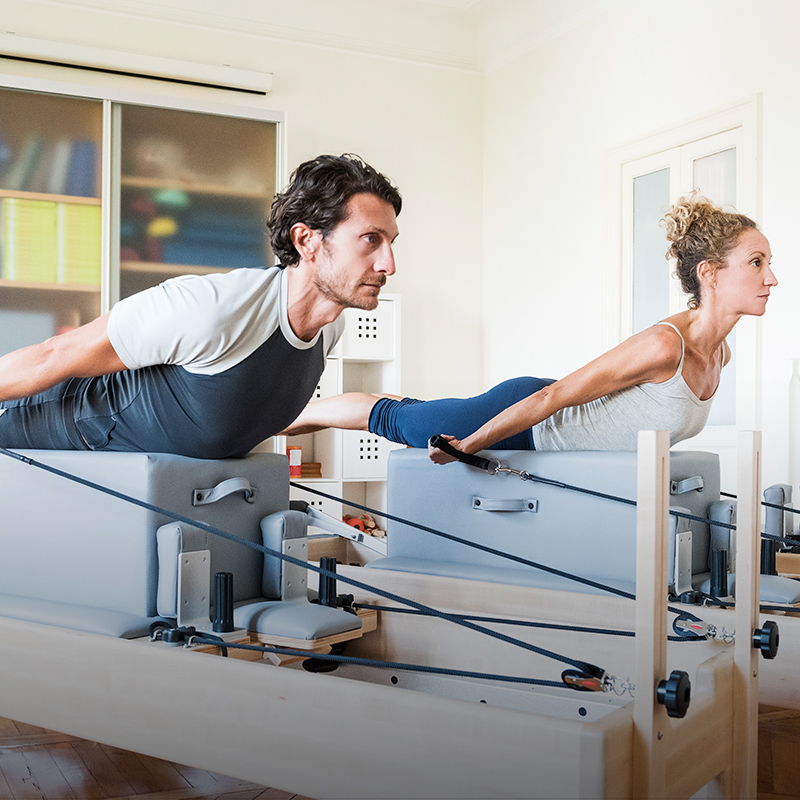 Why practicing CovaTech® Pilates®: let our Clients speak for us
CovaTech® Pilates® Studio was founded in 1989 and since then, through the pioneering activity of Anna Maria Cova, we contributed to introduce, raise awareness and spread Pilates in Italy and Europe.
We grew together with our Clients from which we never stop drawing incentives and inspiration to improve their daily wellbeing through our beloved discipline.
Some of them have been practicing Pilates according to the CovaTech® method since more than 20 years, others have discovered it more recently. All of them, according to their own lifestyle, appreciate the various and numerous benefits of Pilates and each and every one of them has made it part of their own life.