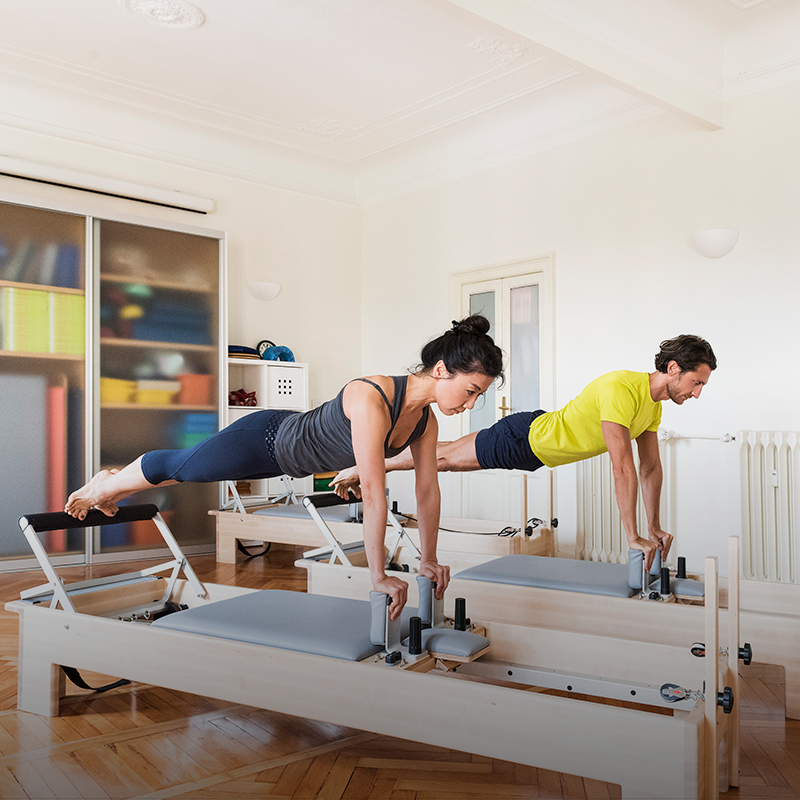 Education

Teacher Training Programs
The finest Pilates education for your future career.
Linear in its structure while in-depth in contents, CovaTech® Teacher Training Programs unite the scientific accuracy of the fundamentals to the complete adaptability of its teaching method.
Since the first introductory step till the Continuing Education programs, CovaTech® educational offering covers all the possibilities for those who want to build for themselves a solid career in Pilates.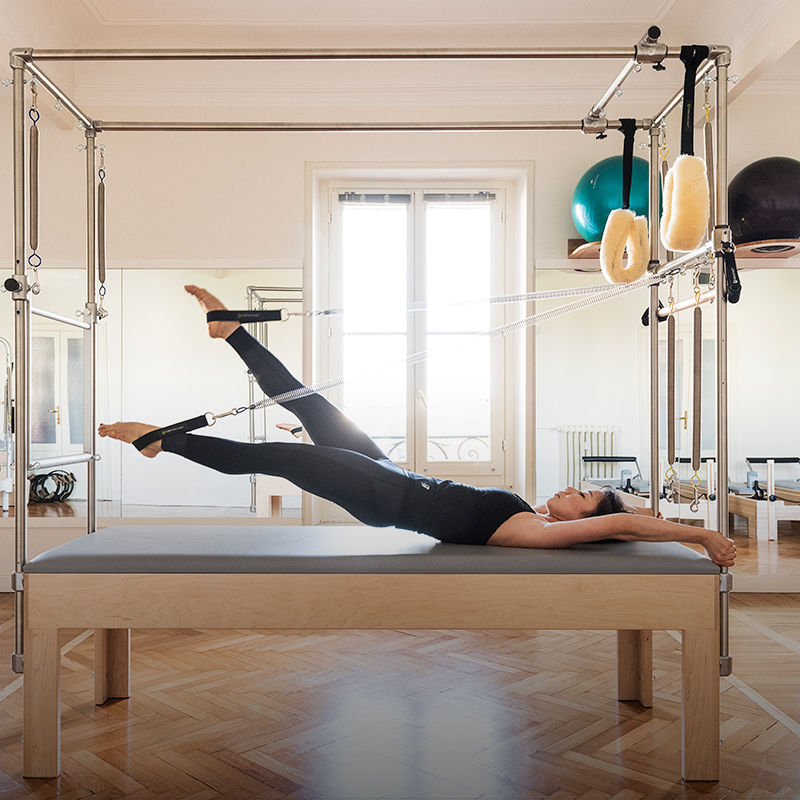 Prerequisites and enrollment.
Overall, CovaTech® Teacher Training Programs are addressed to whomever has a specific qualification in the field of science movement, fitness or dance such as a Degree in Physiotherapy or Sports Science, ISEF Diploma, Massage Therapy, Professional Dancer or Dance Teacher diploma recognized by the Italian Ministry of Education and University.
The applicants in possess of one of those or equivalent qualifications may access to the Full Immersion Course.
Nevertheless, our Courses can be opened, at the discretion of CovaTech® Educational Team, to those candidates who had a significant working experience in the world of fitness or dance, regardless their qualifications.
Those Candidates, to access the Full Immersion Course, should integrate their resumés, sustaining a Functional Anatomy Test.
The preparation to the Test and the satisfactory completion of it can be handled in parallel to the Course, keeping in mind that the Test Completion is a necessary condition to access the Final Exam in order to obtain the certification of CovaTech® Pilates® Teacher.
For some Candidates, in order to provide them with a support to the preparation of the Functional Anatomy Test, it could be necessary to attend a workshop in Anatomy of Movement held at the CovaTech® Pilates® School.