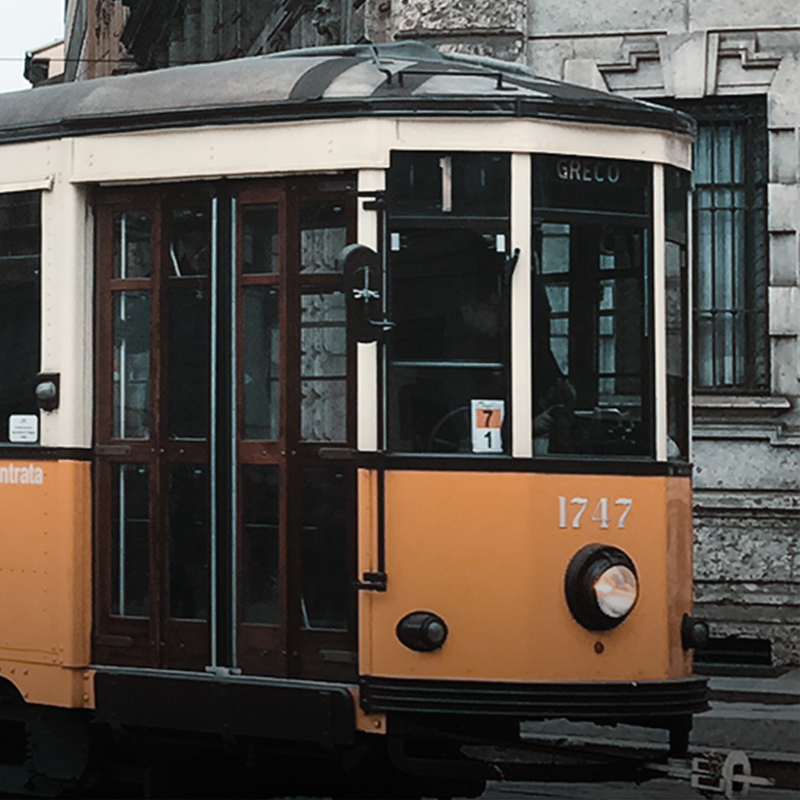 Exclusive perks reserved to our Clients, Students and Teachers.
If you do not live in Milan and need to stay in our city to attend our classes, courses or workshops, we have selected for you some quality structures offering discounts and perks exclusively reserved to CovaTech® Pilates® Clients.
Each structure offers different style and vibe to answer a wide range of tastes and needs, they are all located in the proximity of the CovaTech® Pilates® Studio in central neighborhoods which are well connected to the public transport system and with plenty of services.
In case of need or for further information, do not hesitate to contact us writing to segreteria@covatechpilates.com