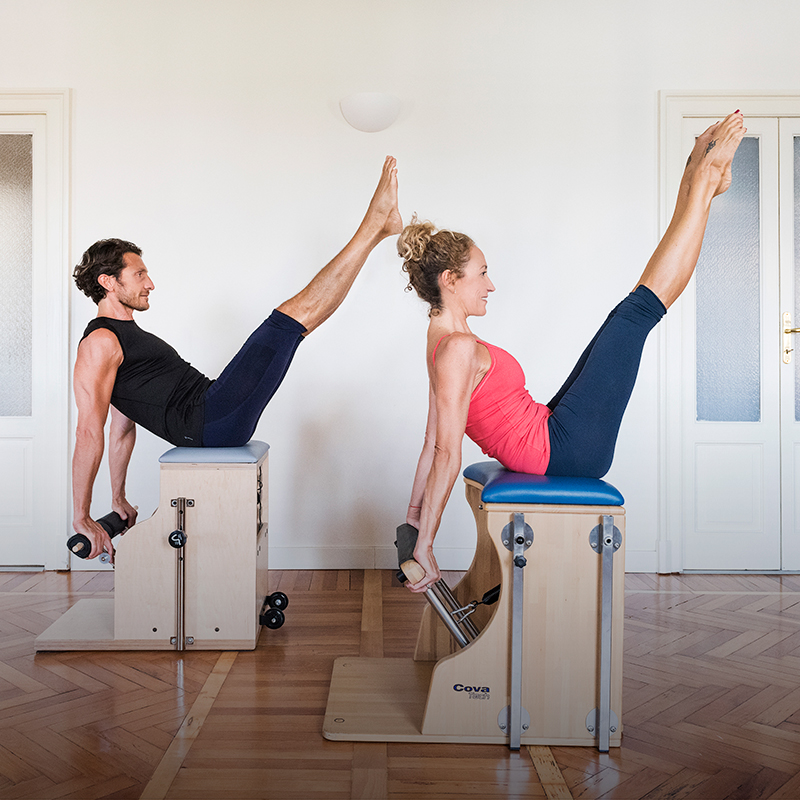 Why choose CovaTech® Pilates®: let our Teachers speak.
Since 1996, we certified more that 700 CovaTech® Pilates® Teachers and, since then, we've never stopped developing and up-dating our teaching method in order to train the highest caliber teachers.
Our philosophy is rooted in teaching excellence but also in the constant dialogue with our Students and Teachers: understanding their needs, gather their demands and helping them to be always at the forefront of their profession. It's an ever-ending challenge - professional and human - that we make our own every day with passion, dedication and commitment and that we try to pass to each and every one of our CovaTech® Pilates® Teachers.
Here's what they tell about their experience.